Three Vault Papers, One Focus: Unlock Growth.
How do you unlock growth in 2022?
Our SBI Growth team guides you to revenue growth by evaluating organic and inorganic growth levers (Sneak peek - 16% of market-leading companies implement a combination).
See what's inside:
Get Busy Growing or Get Busy Dying: How to Evaluate Growth Levers for 2022

How Dynamic is Your Revenue Plan?

Revenue Operations Hold the Key to Unlocking Growth in 2022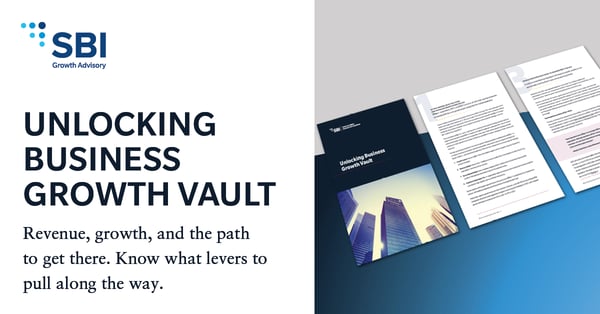 We introduce a Dynamic Revenue Planning Tool that incorporates best practices to help you think beyond annual planning to make the number this year, and we share five key steps to involve Revenue Operations in growth planning.
Most important of all, take a look at our new benchmarks to see how much the leading growth companies invest in marketing and sales versus average performing companies.
Our Focus
SBI is the Go-to-Market Growth Advisory for innovative companies who want more. Driven by insights and delivered from experience, SBI helps clients grow their revenue, margin, and enterprise value in ways never before possible.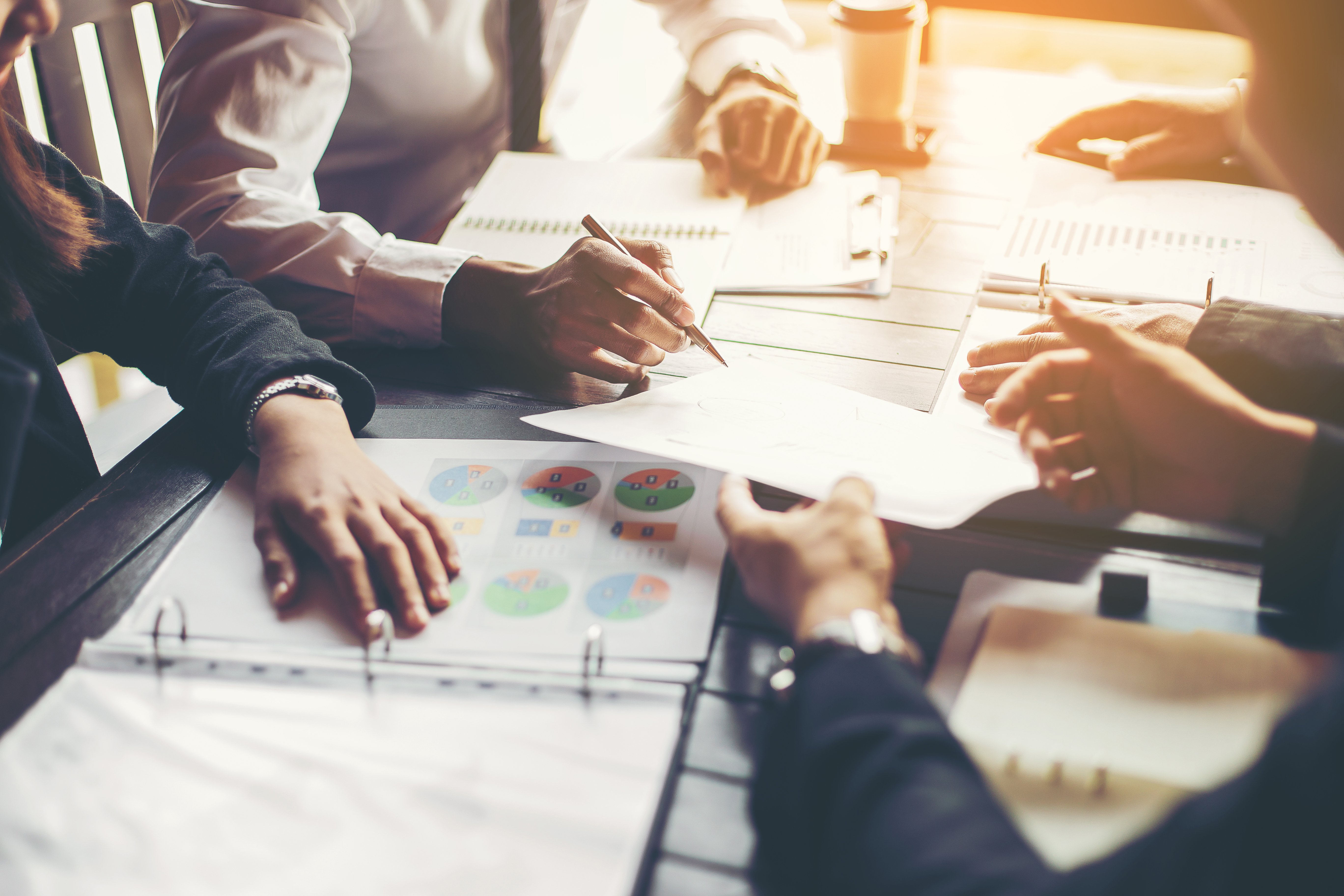 SPOTLIGHT CLIENTS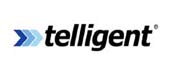 What people are saying
"Accelerating organic growth is a top priority. SBI has a highly relevant tool kit to help companies, because everyone is struggling with that."
- PE Firm
Our Story
Since our founding, SBI has been unwavering in our purpose to drive people to reach their full potential. Our values, vision, and purpose are at the core of who we are and what we do.