This is our Impact Talent Series
4 Papers Explain How Talent and Development Are Key to Growth.
Inside the bundle:

4 Questions to Predict A-Player Retention

Why CEOs are Standing Up a Revenue Operations Function

Why CEOs are Appointing COOs 2.2x More Often than CROs or CMOs

Where CEO Accountability Sits and How to Build Your Strategy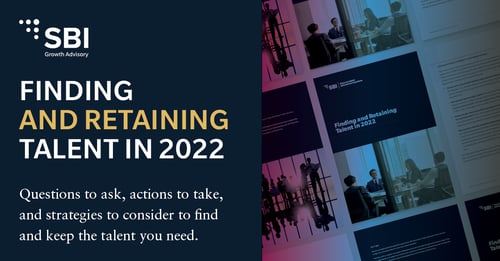 Can you afford 25-60% attrition or to lose 57% of your top-performing sellers?
In this compilation of articles, the SBI Growth team shares their knowledge on how to fight, pivot and conquer The Great Resignation with a new view on retaining and training (in less time). We also outline the value of a Revenue Operations Team, and why the Chief Commercial Officer is vital for growth.
Bonus: What to do when 50% of your high-performing sellers are sending resumes.
SPOTLIGHT CLIENTS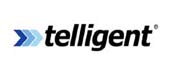 What people are saying
"Accelerating organic growth is a top priority. SBI has a highly relevant tool kit to help companies, because everyone is struggling with that."
- PE Firm
Our Focus
SBI is the Go-to-Market Growth Advisory for innovative companies who want more. Driven by insights and delivered from experience, SBI helps clients grow their revenue, margin, and enterprise value in ways never before possible.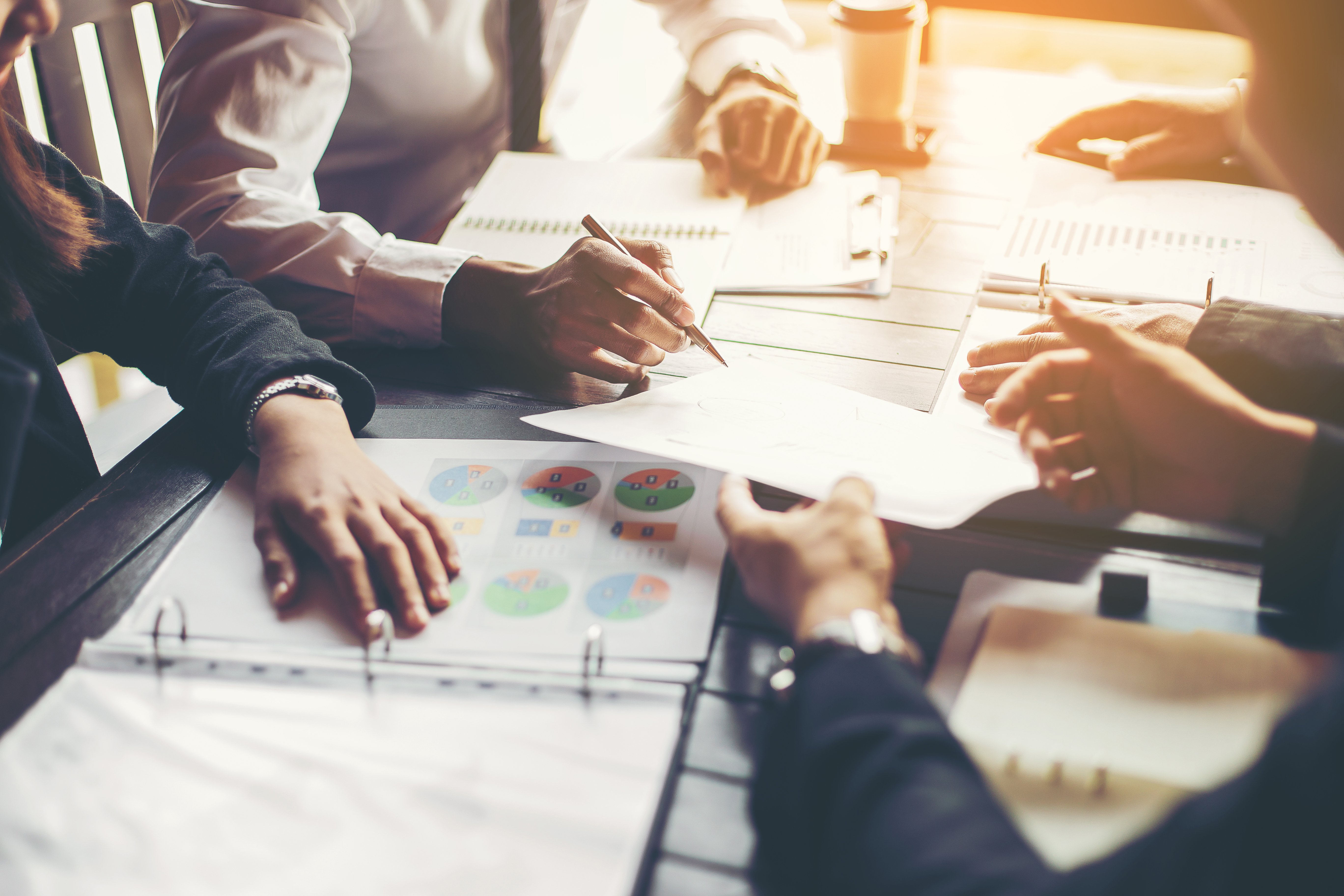 Our Story
Since our founding, SBI has been unwavering in our purpose to drive people to reach their full potential. Our values, vision, and purpose are at the core of who we are and what we do.