Dallas, TX, March 15, 2022 – SBI, a Go-to-Market Growth Advisory, has been recognized on the Forbes list of America's Best Management Consulting Firms 2022. This prestigious award is presented by Forbes and Statista Inc., the world-leading statistics portal and industry ranking provider. The awards list was announced on March 15th, 2022, and can be viewed on the Forbes website.
America's Best Management Consulting Firms is comprised of the best consultancies based on results of an online, two-step methodology including expert and client surveys.
Step 1 – Surveys
Expert Survey: Over 7,500 executives and partners from more than 1,000 management consulting firms nationwide were invited to make recommendations for consultancies in 16 industries and 16 functional areas. Self-recommendations were not accepted or included in the final results.
Client Survey: Approximately 1,300 senior executives who have collaborated with a management consultancy in the past four years were surveyed. Respondents were asked which industries and functional areas they retained a consulting firm, and then recommended a firm compiled from the expert survey list.
Step 2 – Rankings
The top 218 of the most recommended management consulting firms were sorted into three different star classes, based on the data derived from the two surveys.
"The team at SBI is very pleased to be recognized on the Forbes list of America's Best Management Consulting Firms 2022," said SBI Chief Operating Officer Mike Hoffman. "It is an honor to receive this kind of recognition from business executives and our peer consulting firms. It underscores the work we do and the impact we have had helping clients to achieve profitable, sustainable growth," he explained.
About SBI
SBI is a Go-to-Market Growth Advisory offering collaborative consulting, advisory services, and the world's most comprehensive set of go-to-market benchmark data. Our team of strategic implementers have owned and operated the marketing and sales functions at the world's most successful growth companies. Our approach is based on an intimate understanding of the buyer-seller journey. Working as an extension of our clients' teams, SBI applies relevant data and insights to deliver impactful strategies that generate significant ongoing top-line growth. Visit www.sbigrowth.com to learn more.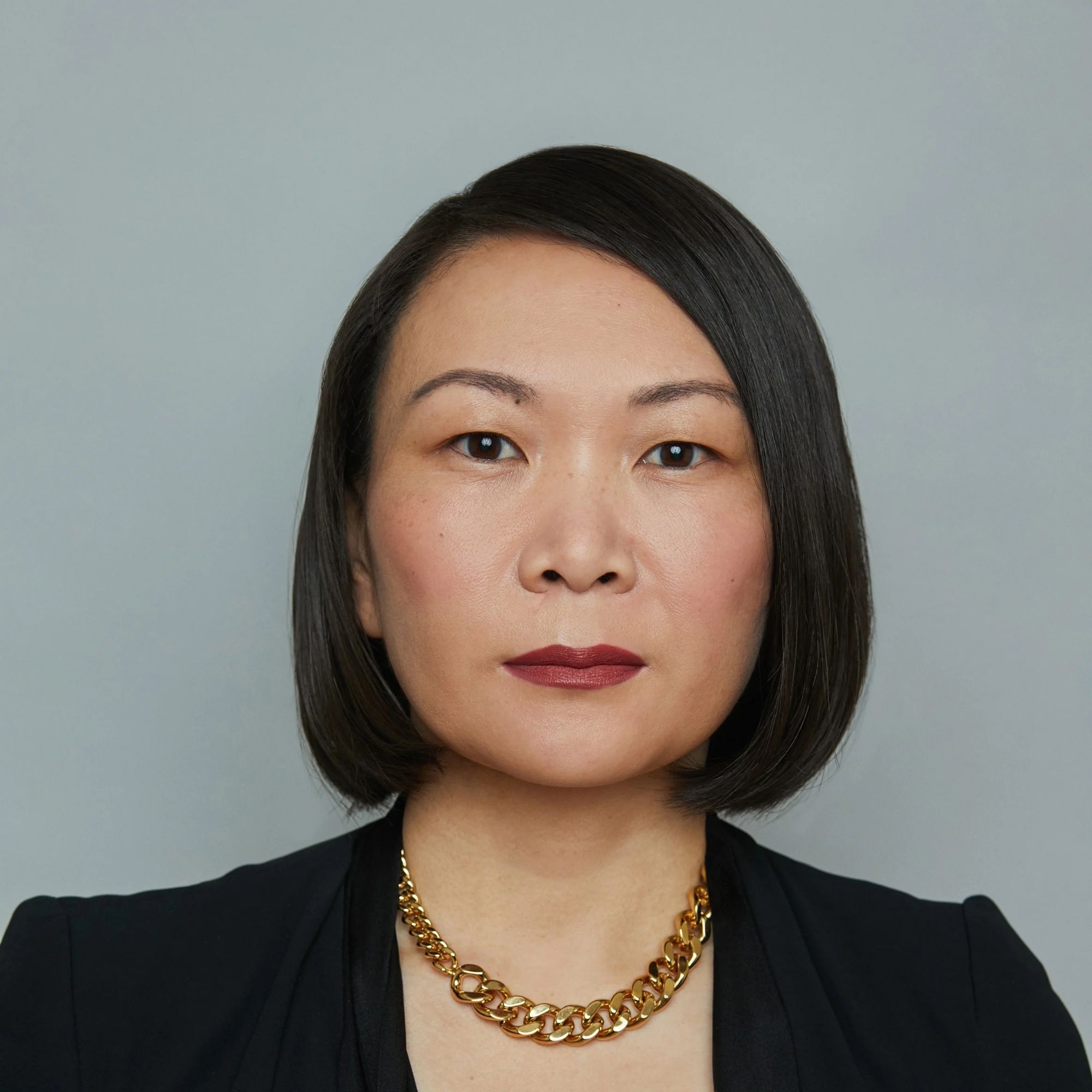 The Author
Katrina Engelman