Marketing leaders have faced numerous difficulties over the past year, but one challenge is not exclusive to just 2020—sales and marketing alignment. Getting this correct is more imperative now than ever before and can make-or-break your growth strategy. Ultimately, companies that create strong alignment win 38% more deals and retain 36% more customers than those who are not aligned.
On today's show, Lori Christiansen, VP of Marketing at Motus, joins SBI Managing Director, Tony Erickson, to discuss how market-leading companies drive alignment between sales and marketing to accelerate revenue growth.
Click here for the full podcast version of this interview.
Flawlessly Uniting Sales and Marketing Teams
Skip to minute 3:20 to hear Lori share how implementing a "smarketing" team has had the greatest impact when it comes to aligning these two functions:
"We live by the term 'done is better than perfect' within our team, so we don't sit and plan everything out 100% and then just execute. We sit together, communicate with the sales team about the things that we are doing, and what those goals are, and then turn it around and test it, and then in two weeks, we reevaluate and change if we need to….Adapt a team smarketing mentality, as well as setting your marketing team up as an agile marketing team."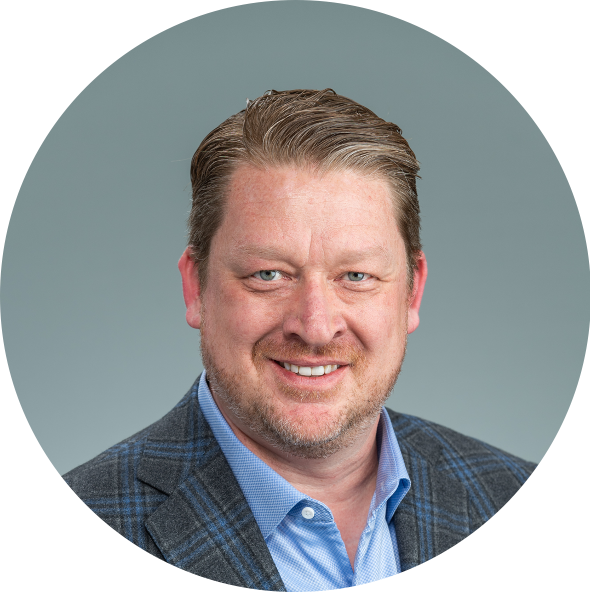 The Author
Anthony Erickson